Normandie bed and breakfast
At B and B Normandy Arts in the Garden, we have a special last minute booking deal for a group of 6 or more.
E-MAIL: send us a message with your proposed dates and your phone number if you would like us to call you back.) Our e-mail is:- brian@artsinthegarden.net
we are happy to take calls at any time up to 8 pm in the evenings.
For A BOOKING
Tel :00 33) (0)2 33 90 12 82
or mobile (00 33) (0)603676742
Booking
Bed and breakfast Normandy bandb Normandy ARTS IN THE GARDEN
an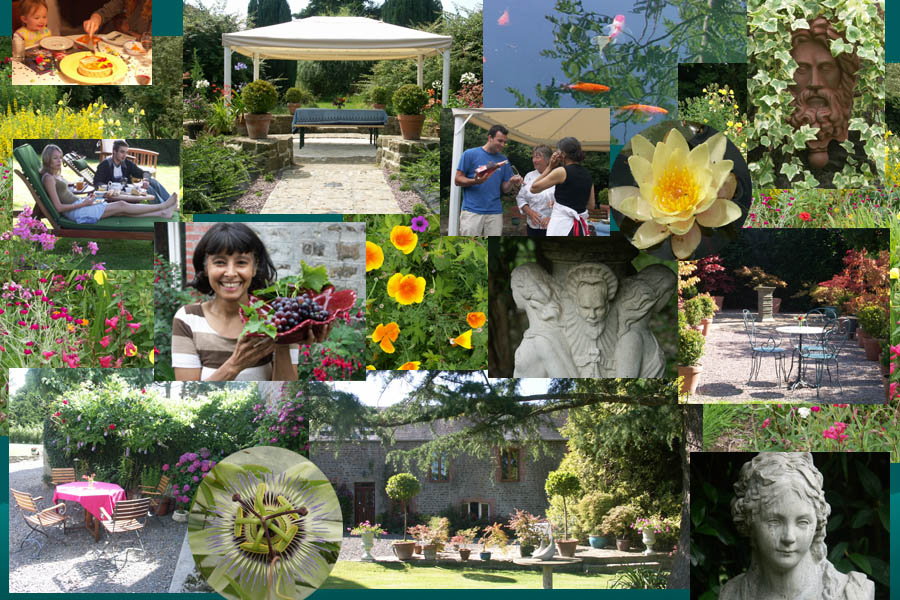 Veuillez noter que les frais d'administration de 45 euros sont facturés pour toute annulation ou changement de dates.